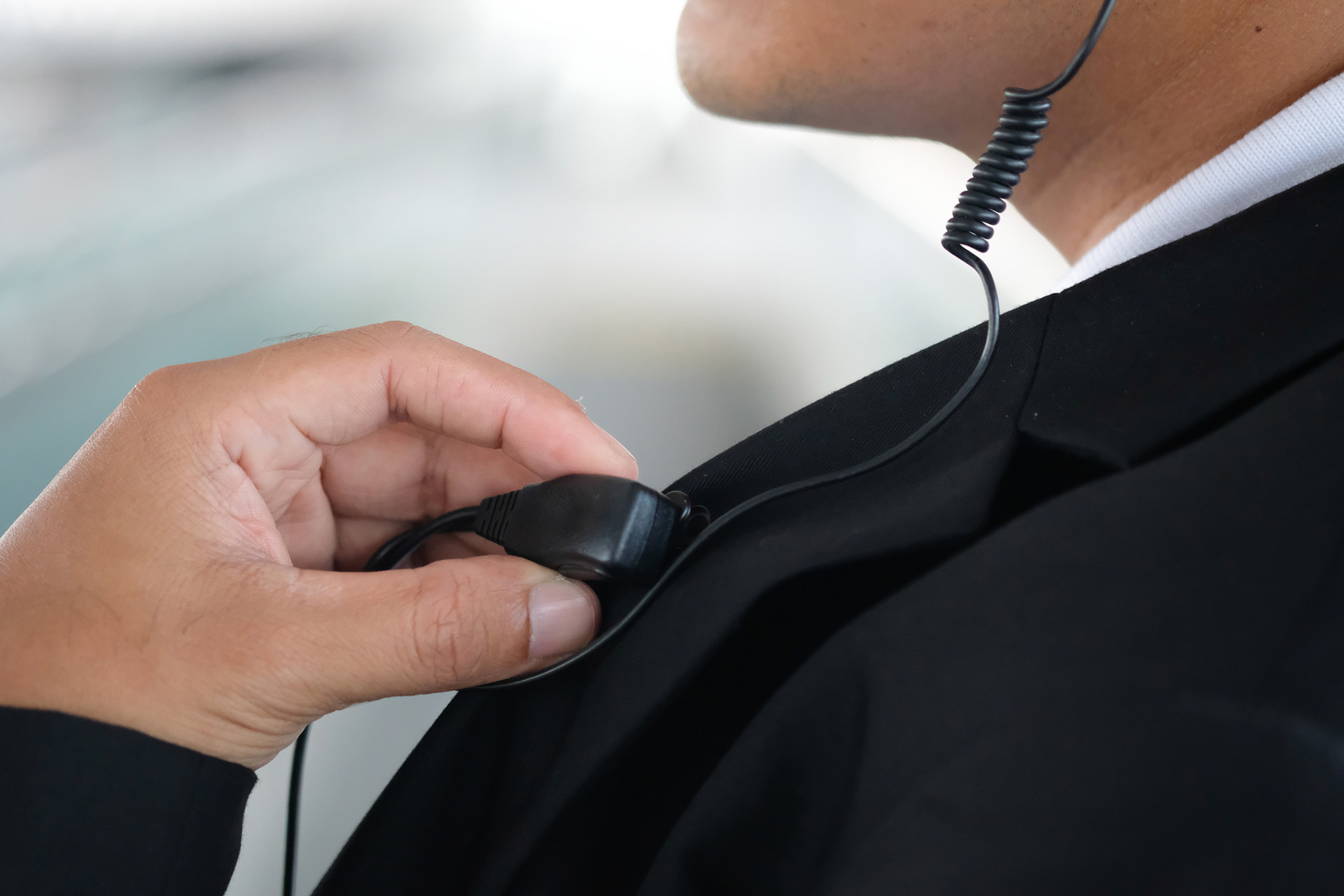 COP
Security Inc.
Innovative Security Solutions
More than your average security company. We are a partner to ensure your success.

Learn More
Our Company
Cop Security, Inc. has served the Las Vegas valley for over 27 years. We are locally owned and operated and have been a trusted partner in a broad range of industries that call Las Vegas home. At Cop Security, all of our officers are thoroughly trained to ensure we provide our clients with the best talent in the industry. Our management team is comprised of career security professionals and Veterans, many of whom have been employed with us for over a decade.
All COP Security officers are professionals with extensive experience in security. Our officers training covers areas such as Limits of Authority, Access and Methods of Patrol, Safety, Emergency procedures, Evacuation, Bomb Threats, First Aid, Theft Prevention, Observation Techniques, and Incident Report Writing. Our security procedures are continually updated so our officers are apprised of the proper techniques in handling difficult situations. All of our security officers have background checks completed by the Nevada Private Investigators Licensing Board.
Services
Cop Security's success begins with our qualified and professional security team. Our company recruits career minded professionals who understand the value of their position and who adhere to the high standards of our reputation.
Security officers are the first line of defense in protecting your special event. Our security team will provide our clients with a security assessment and create a security plan for their event based on risk. This plan includes the number of security guards required to secure the event, where they will be posted and any special requirements to ensure safety of the event.
Cop Security provides trained security professionals that will stand as ambassadors for your event with security and safety being a priority. Additionally, we also offer executive protection for any individual seeking personal protection during any event.
Our security guard staff are all trained, vetted and qualified to provide security for any major event. Cop Security has experience in providing security services for concerts, corporate functions, construction worksites and tradeshows and conventions throughout Las Vegas.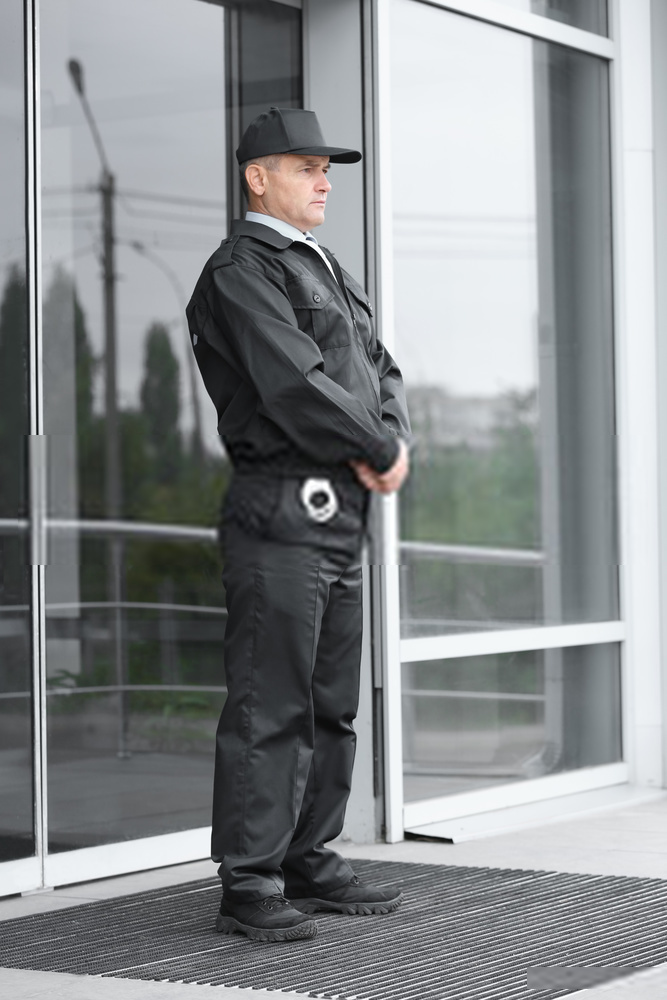 Convention & Trade Show Security
Our goal is to help make your event a success. We strive to keep communication open and ongoing throughout your event and are always available 24 hours a day. We offer a variety of different security services which include: security consultants, unarmed security guards, badge checkers, ticket takers, parking lot attendants, traffic control, executive protection and CCTV monitoring.
COP Security officers are professionally attired. Main entrance security officers, supervisors and roving patrol officers are attired in long sleeve, black button up dress shirts, black tie, black pants and communication earpieces. Our perimeter security guards are attired in white uniform shirts and black tie. Each officer is equipped with a two way radio or cell phone.
Commercial Security Services
As your partner in achieving success, our goal is to protect your assets and investment. We offer security guard services to a variety of industries.

Residential and Commercial Construction Sites

Guard Gate Communities
R&D/Industrial/Manufacturing Complexes

Film Production Sites

Property Management Companies

Shopping Centers

MMJ Facilities, Cultivation Centers & Dispensaries
Cop Security, Inc. offers these industries unmatched security guard service which includes Controlling access for employees, visitors, and contractors, Manning dispatch command centers, Monitoring closed-circuit cameras and alarms, Conducting security checks via foot and vehicle patrol.
We have used Cop Security for our event for over 10 years. They are a solid security team that are highly skilled and dependable. True professionals in their industry, I have recommended them to several colleagues.
As a security consultant for large events worldwide, the only company I use in Las Vegas is Cop Security, Inc. They are truly the best in the business.
Cop Security has the most impressive team of security managers and guards I have ever worked with. They are so outstanding, that I always receive compliments about their professionalism after the show.